Innovative Customized Solutions for Your Silicone Rubber Molded Needs
Bespoke Silicone and Rubber Products Solutions Tailored to Your Needs - Trust the Expertise of Our Manufacturing Team!
Converting

Ideas

Into Reality
At Zetar, we make it easy for you to bring your project to life in just a matter of days. Our
team consists of over 20 English-speaking professionals and 7 skilled engineers who will
support you through every step of the process, from concept to reality. Let us help turn your
dream into a reality with our expertise and dedication to quality.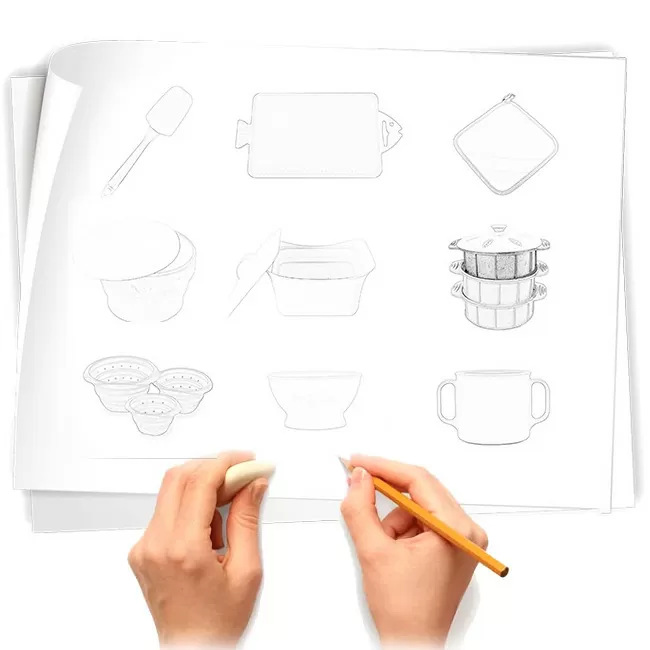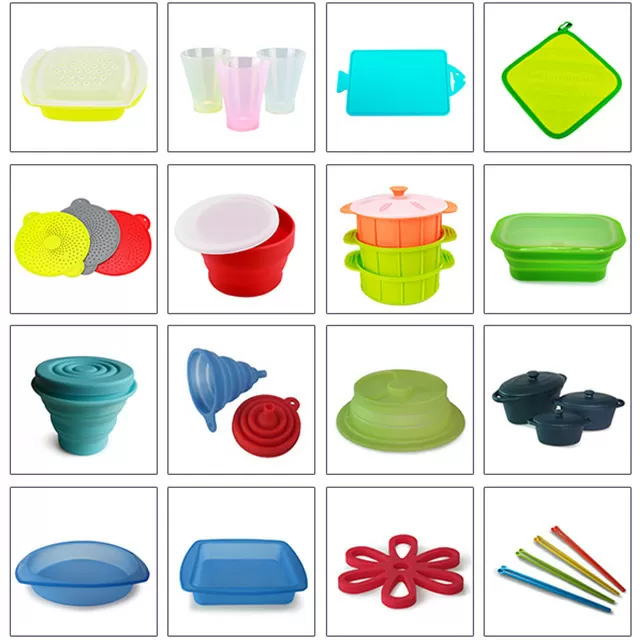 No matter what style of silicone rubber molded products you need, we have the experience and knowledge to manufacture it to your exact specifications. As an experienced rubber products manufacturer and silicone products supplier, we are committed to providing you with exceptional products that meet the highest standards of quality. You can trust us to deliver the products you need on time and on budget, without sacrificing quality or functionality. Partner with us today and experience the difference that our expertise and commitment can make for your project.
We specialize in developing and manufacturing custom rubber and silicone products for
demanding applications, and our focus is on creating value for our customers through
exceptional technical and manufacturing services. From design and material engineering
to customer support, we are committed to excellence in the quality and performance of
our products. When you choose us as your partner, you can trust that you will receive the
best possible results, every time.
Zetar is a custom rubber and silicone products factory with more than 18 years of experience.
We have passed rigorous certifications such as ISO, TS 16949, TUV, and FDA, ensuring that our
products meet high quality standards. Our team consists of well-educated young professionals
with expertise in R&D, manufacturing, quality control, marketing, and services. We are dedicated
to delivering top-notch products and services to our customers, and our knowledgeable and
skilled team is committed to meeting your needs and exceeding your expectations.
Zetar's

Real Factory

Video
We have invited SGS and Alibaba to conduct a live shoot of our factory. This video will provide a
comprehensive view of our silicone and rubber products company, giving our customers a better
understanding of our operations. We are committed to transparency and want to showcase our
state-of-the-art facilities to our valued clients.
Share your project requirements with us today and let's get started on working together to bring your vision to life!
What Zetar's

Customers

Say
Join our satisfied customers and discover why we are the go-to choice for all your custom
silicone rubber product needs. Experience the highest quality custom silicone rubber products
with our trusted silicone rubber factory.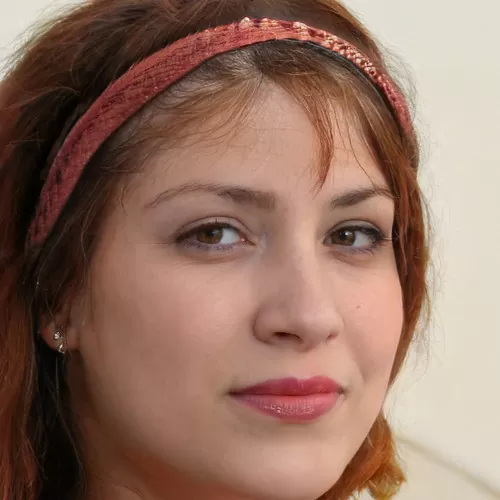 Sarah Lee, Product Designer
As a product designer, I need a reliable partner to bring my ideas to life. Zetar has consistently delivered top-quality custom rubber products that exceed my expectations.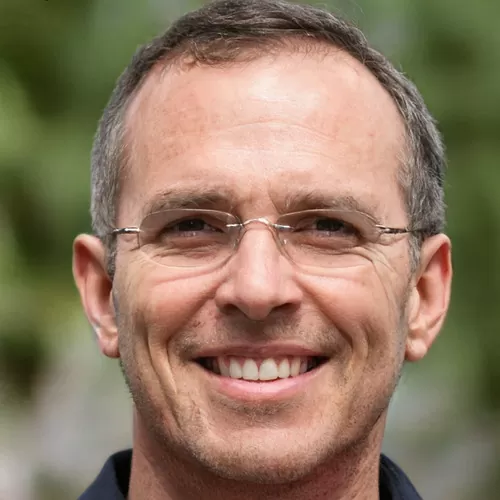 David Kim, Operations Manager
Working with Zetar has been a pleasure. Their customer service is exceptional, and their commitment to quality is evident in every custom rubber product they produce.
John Smith, Procurement Manager
We were looking for a custom silicone products supplier who could meet our unique requirements and deadlines. Zetar not only met but exceeded our expectations, providing us with exceptional products and excellent customer service.
Looking for high-quality custom silicone rubber products or custom rubber products? Don't 
hesitate, contact us today to get started on your next project!
Or fill out the contact form below: