17+ Experience Rubber Products Manufacturer & Custom Silicone Products
Our Factory Specializes In Custom Silicone Products & Custom Rubber Products, We are a silicone products manufacturer & rubber products manufacturer with over 17 years of experience.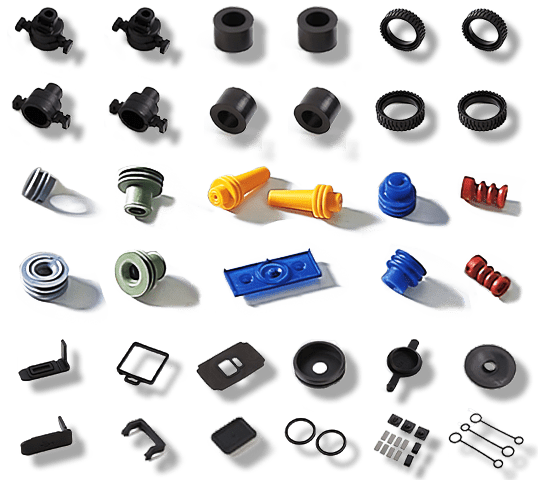 Converting

Ideas

Into Reality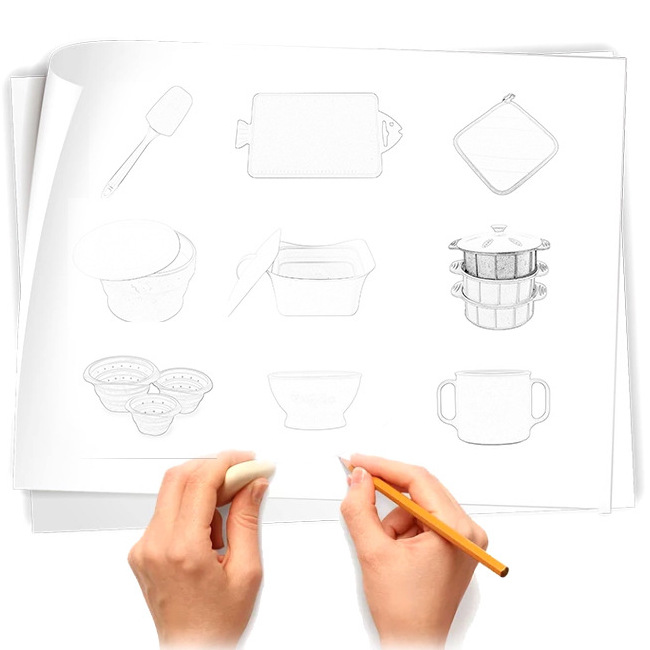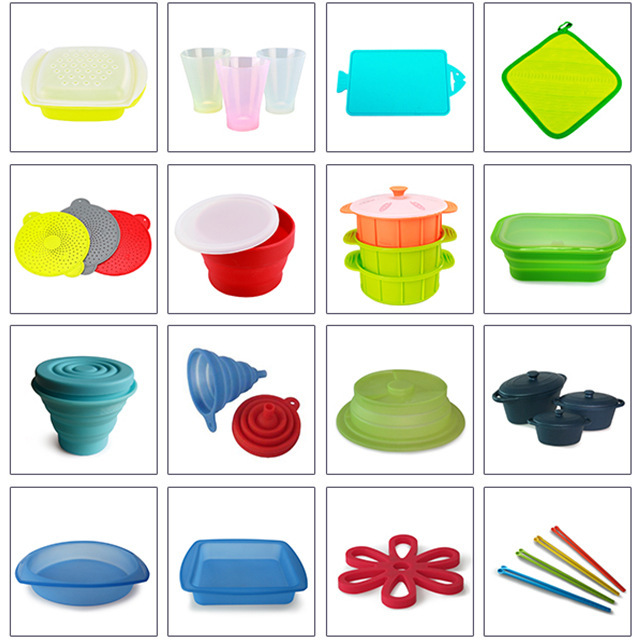 With Zetar, you can have your project come true in a matter of days. With more than 20 English-speakers and 7 experienced engineers on hand to support the process from idea to reality – let us help turn your dream into a reality!
No matter what style of silicone rubber molded products you want to manufacture, based on our extensive experience, we can manufacture it. we are  experienced rubber products manufacturer and silicone products supplier.
We Develop and Manufacture Custom Rubber Products and Custom Silicone Products for
Demanding Applications. Our focus is on creating value for our customers by providing
outstanding technical and manufacturing services. From design and materials engineering to
customer support, we demonstrate our commitment to excellence in the quality and
performance of the products we sell.
Zetar have passed the ISO, TS 16949, TUV and FDA, and we are a custom rubber products
factory and custom silicone products factory with over 17 years of experience.  Zetar has well-
educated young teams, who are professional in the fields of R&D, manufacturing, quality
control, marketing, and services. 
Zetar's

Real Factory

Video
We Invited SGS And Alibaba To Take Live Shooting Of Our Factory. This Video Will Also Be
Updated to Our Customers, so that they can see all aspects of our silicone products company &
rubber products company for a more comprehensive understanding!
Tell us your request right now and contact us today about getting started on your next project together!
Zetar's

Quality

Certification
Just email us, we can provide the original of the certification for you.
Or fill out the contact form below: