Injection Mold Manufacturer & Injection Molding Supplier
Our Factory Specializes In Custom Injection Mold & Custom Injection Molding Products with over 17 Years of Injection Molding Product Design & Manufacturing Experience
Prototyping can be ready within 3-5 work days with 3D printing & CNC machining.
We can produce flexible quantities according to your needs.
Zetar Passed FDA, ISO 9001, ISO 14001, TS 16949 & TUV Certification.
Plastic Products

Solution
Injection Molding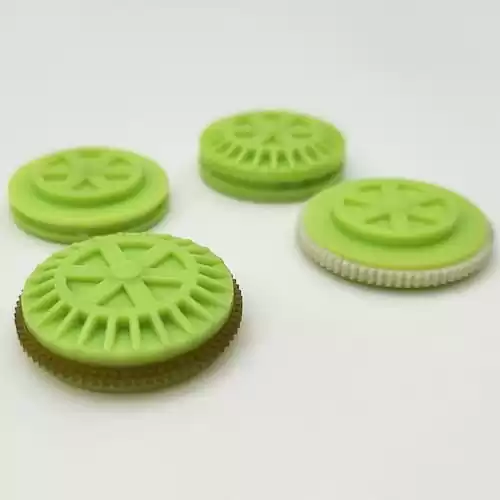 Overmolding
Injection Mold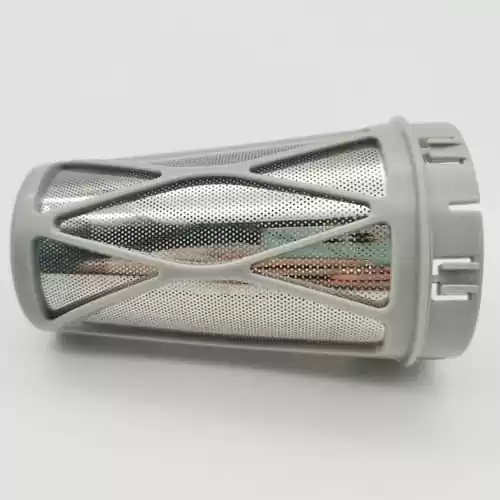 Insert Molding
One Stop Solution For Your Injection Molding Parts
Looking for a custom plastic injection molded parts manufacturer?
Zetar is the perfect partner for your plastic injection molding products needs. We can provide Plastic Injection Molding, Injection Mold, Overmolding,  Insert Molding Service, etc.
With our wide range of products and industries we serve, we are confident that we can provide the perfect plastic injection molding parts solution for your business.
Contact us today to get started!
Converting

Ideas

Into Reality
With Zetar, you can have your project come true in a matter of days. With more than
20 English-speakers and 7 experienced engineers on hand to support the process
from idea to reality – let us help turn your dream into a reality!
No matter what style of plastic injection molded products you want to manufacture,
based on our extensive experience, we can manufacture it.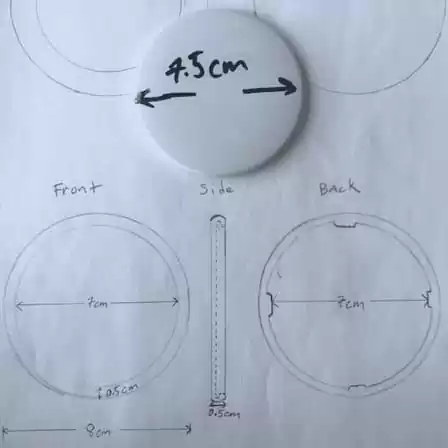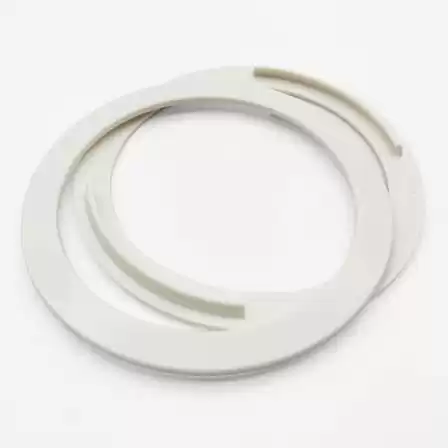 From Scrath To Final Product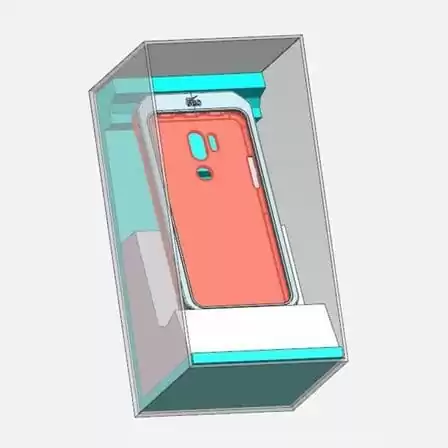 All projects are assigned to our fixed project number.  After the customer confirms their final
sample, We will put it in a bag and keep it at the sample room as standard reference for each
production. This way you can be guaranteed of getting exactly what was ordered every time!
Tell us your request right now and contact us today about getting started on your next project together!
Zetar have passed the ISO, TS 16949, TUV and FDA, and we are a custom injection molding
factory and injection mold manufacturing with over 17 years of experience.  Zetar has well-
educated young teams, who are professional in the fields of R&D, manufacturing, quality
control, marketing, and services. 
Zetar's

Real Factory

Video
We Invited SGS And Alibaba To Take Live Shooting Of Our Factory. This Video Will Also Be
Updated To Our Customers, So That They Can See All Aspects Of Our Company For A More
Comprehensive Understanding!
Tell us your request right now and contact us today about getting started on your next project together!
Zetar's

Quality

Certification
Just email us, we can provide the original of the certification for you.
Send drawings and detailed requirements via Emial: info@zetarmold.com
Or fill out the contact form below: